#ReuseRecycleRelove
Help your local Hospice by shopping in one of our 11 stores across North Hampshire! We sell a wide range of items for your home and family – so whether you're looking for a unique vintage item, new outfit, bargain kids toys or want to recycle your items or some furniture for a new flat, we have all the information you need on these pages.
Shop for style
We have new items arriving every day and all our stores keep the shelves stocked with great finds to match every style. We have 10 stores across North Hampshire, as well as our Furniture Store, find your local store below.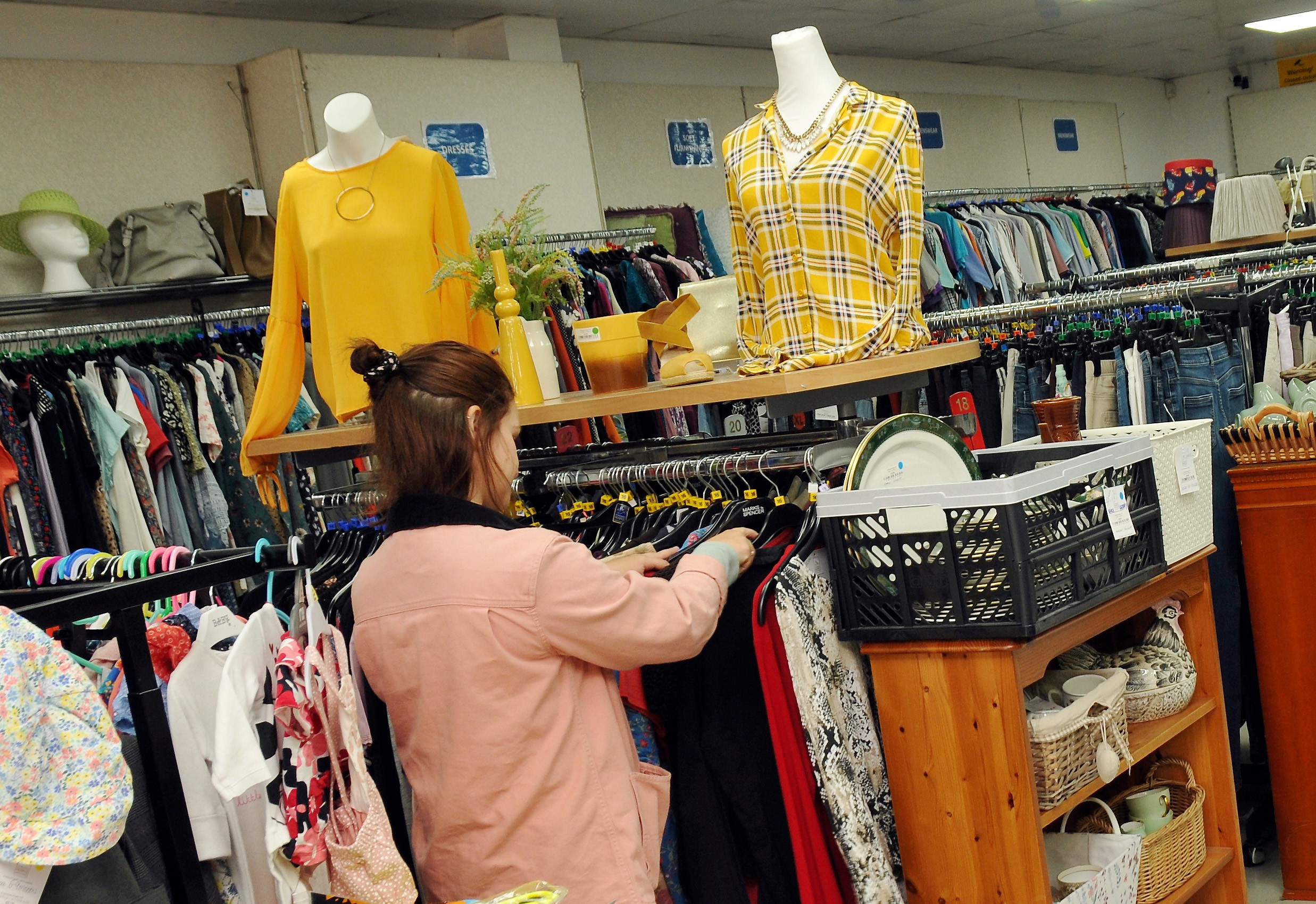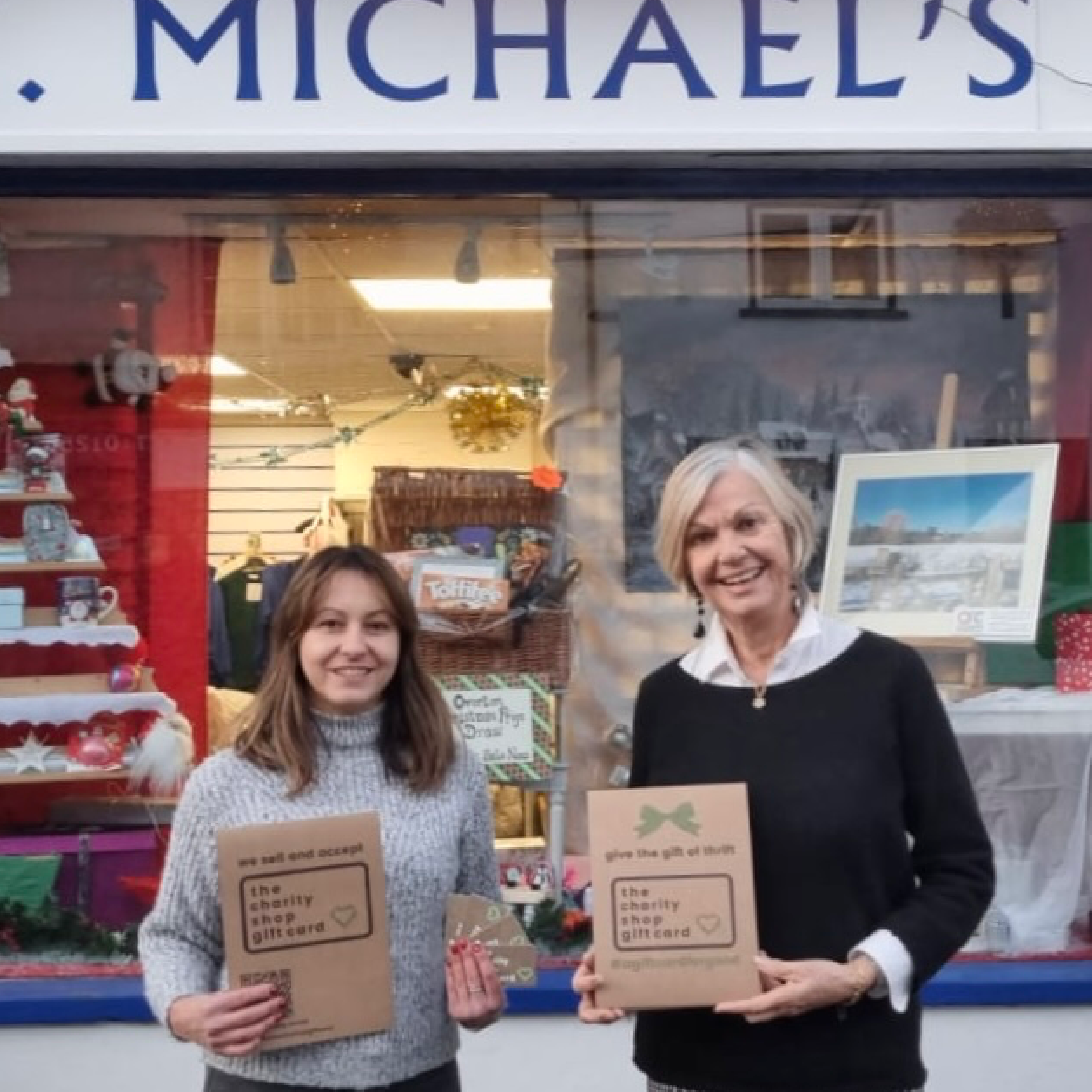 We have partnered with The Charity Shop Gift Card – the only gift card that can be used in multiple charity shops nationwide to help bring conscious, sustainable shopping to the high street.
Help us support sustainability by donating to our stores
Donating the things you don't need any more so that someone else can get more use out them is an important part of reduce, reuse and recycle and brings in vital income to our Hospice. Donating to our stores is easy, just check the links below for details on what we can accept and how to bring it along. Please note that staff reserve the right at any time to refuse donations due to saleability, size, safety, capacity issues.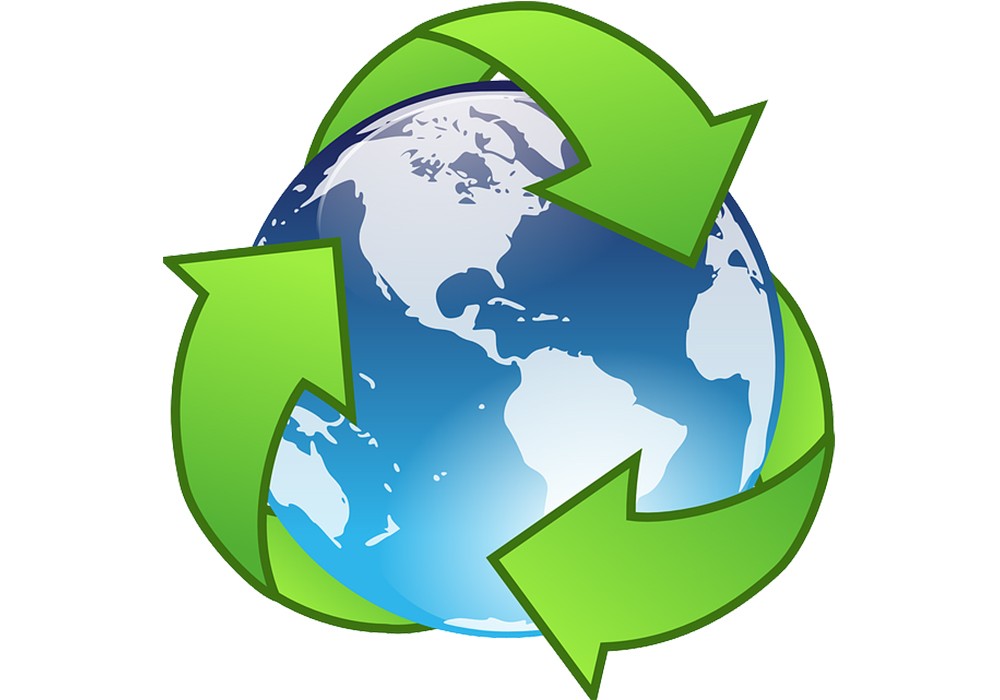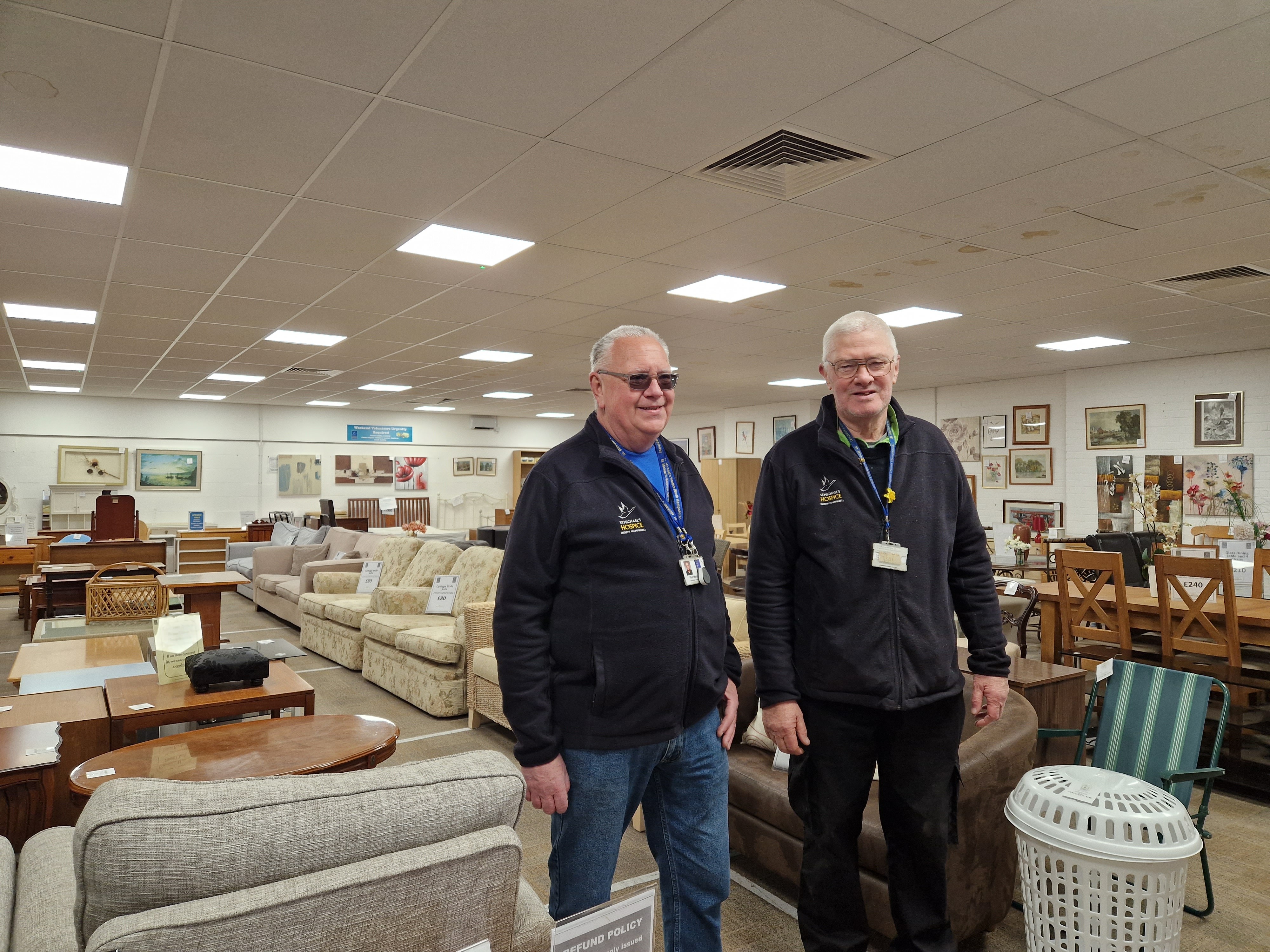 Great furniture at reasonable prices
Our large furniture store in Chineham stocks a wide range of tables, beds, sofas, chairs and even televisions. Keep an eye on their popular Facebook page for the latest stock or feel free to drop them a message if you want to enquire about any of the items you see.